Fausold, Martin L. Agricultural History 51, no. Feingold, Henry L. American Jewish History 72, no. Feldman, Ellen. American Heritage 54, no. Ferrell, John.
South Dakota History 19, no. Ferrell, Robert H. Prologue 26, no. Ferren, John M. Justice Rutledge". Ferris, John. OAH Magazine of History 15, no. Feuer, A.
Military History 6, no. Field, Gregory B. Filippelli, Ronald L. Labor History 17, no. Findlay, James F. Rhode Island History 43, no. Flamm, Michael W. Agricultural History 68, no. Fleischman, Richard K. Accounting, Business and Financial History 9, no. Flynn, George Q. Military Affairs 47, no. Journal of Negro History 69, no. Flynt, Wayne.
Journal of Southern History 71, no.
Recommended Readings · Catholics and Politics · American Catholic History Classroom
Florida Historical Quarterly 87, no. Foglesong, David S. International History Review 21, no. Foregger, Richard. Journal of Military History 59, no. Fortmann, Michel and David G. Diplomacy and Statecraft 6, no. Foster, Mark S. Western Historical Quarterly 17, no. Fox, Cybelle. Frank, Richard B. Naval History 25, no.
FDR, the Vatican, and the Roman Catholic Church in America, 1933-1945
Freeman, Allen. Preservation 54, no. Freeman, Joshua B. Cronin and the Baltimore Labor Movement". Labor History 33, no. Freidel, Frank. Prologue 21, no. Fried, Ellen. Friedman, Max Paul. Holocaust and Genocide Studies 19, no. Diplomatic History 27, no. Journal of Policy History 17, no. Fusonie, Alan E. Agricultural History 62, no. Gallicchio, Marc.
International History Review 20, no. Diplomacy in the Soviet-Japan Border Dispute, ". Pacific Historical Review 60, no. Gannon, Michael. Garrow, David J. American History 39, no. Gellman, Erik S. Journal of Southern History 72, no.
George, James H. Diplomatic History 16, no. Geschwind, Carl-Henry. Journal of Policy History 29, no. Geselbracht, Raymond and Timothy Walch. Prologue 37, no. Gibson, Abraham H. Florida Historical Quarterly 90, no. Gilbert, Sally and Kathy Shollenberger. Glantz, Mary. The Ambiguous Position of Philip R.
Faymonville and United States-Soviet Relations, ". Glock, Judge. Journal of Policy History 28, no. Glover, James M. Journal of Forest History 30, no. Goode, James M. Goodwin, Doris Kearns. Prologue 27, no. Gordon, Colin. Journal of Policy History 9, no. Gormly, James L. Diplomatic History 4, no. Gragg, Rod. Civil War Times Illustrated 35, no. Graham, Sarah Ellen.
Research Our Records
Diplomatic History 33, no. Grant, Michael J. Kansas History 20, no.
What really happened at Pearl Harbor
Greene, Timothy J. OAH Magazine of History 18, no. Greenwell, Regina. Journal of American History 84, no. Gregory, Ross.
FDR, the Vatican, and the Roman Catholic Church in America, 1933-1945
FDR, the Vatican, and the Roman Catholic Church in America, 1933-1945
FDR, the Vatican, and the Roman Catholic Church in America, 1933-1945
FDR, the Vatican, and the Roman Catholic Church in America, 1933-1945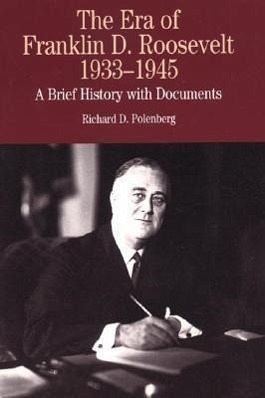 FDR, the Vatican, and the Roman Catholic Church in America, 1933-1945
FDR, the Vatican, and the Roman Catholic Church in America, 1933-1945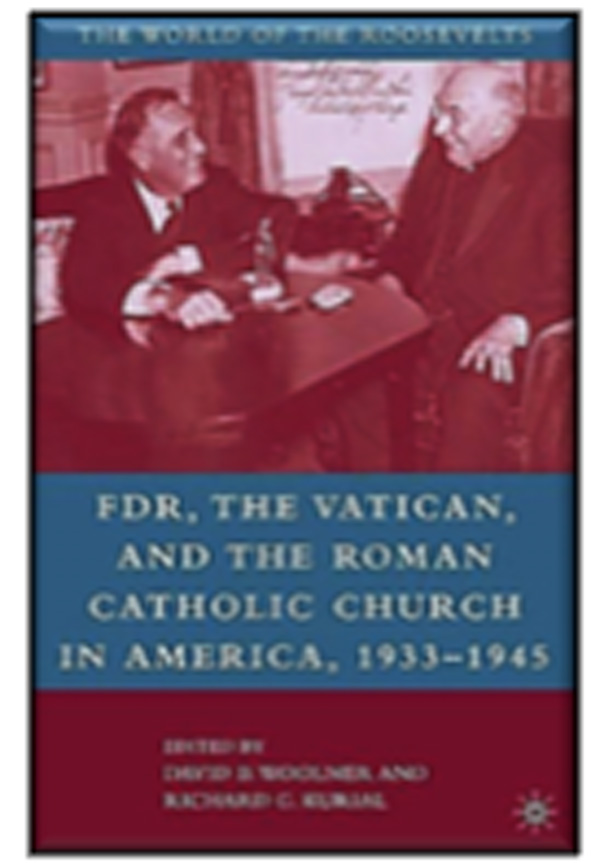 FDR, the Vatican, and the Roman Catholic Church in America, 1933-1945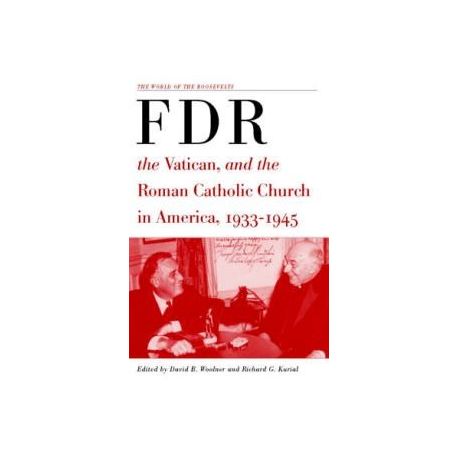 FDR, the Vatican, and the Roman Catholic Church in America, 1933-1945
FDR, the Vatican, and the Roman Catholic Church in America, 1933-1945
---
Copyright 2019 - All Right Reserved
---